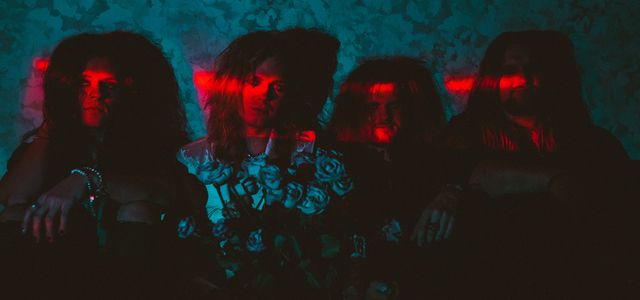 The heat of summer will soon arrive, and with it the eager anticipation for long nights out on the town or festivals filled with laughter, drinks, and driving with the windows down. All of those seeking a soundtrack for such carefree escapades need look no further than the blissful electric bite of BLOODY HEELS. With what can only be described as genuine hard rock sharpened on the unforgiving edge of metal, this band brings perspective and authenticity with an album that is anything but just another rehash of the 80's glory days.
BLOODY HEELS has been around since 2012, touring around and building their fanbase. In 2014 they independently released their debut album "Through Mistery" and in 2019 they signed a record deal with one of the biggest rock and metal forces of the genre - Italian label "Frontiers Music SRL" which resulted in release of their second album "Ignite the Sky" in 2020.
Currently, the band is working on their new album "Rotten Romance" which will see the daylight on 10th June, right before KILKIM ŽAIBU XXII!