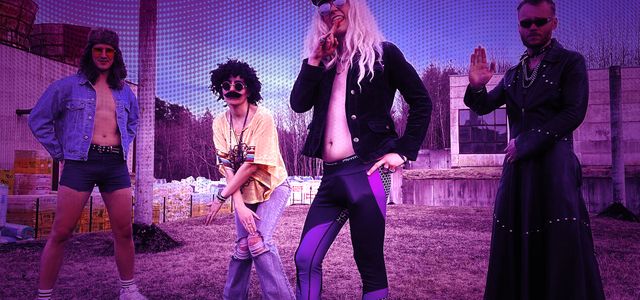 Member the 80's? We member! \m/
MEMBER BERRIES is a group of rock/metal lovers, who joined into a band to play rock'n'roll with a sole purpose: to party. No philosophy, no messages, zero potential and no goals. Just party. The best of the golden age of rock is at your service – because daddy rocks the best \m/.
But guys, don't you think you're trying to relive things that have been long gone? – Hold my beer!