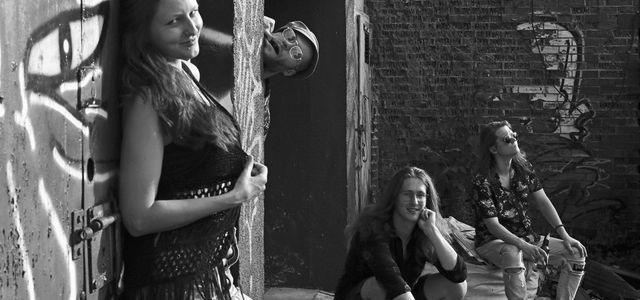 You want real metal? PHRENETIX got it! Main brand of PHRENETIX is technical and fast sound, and not only the sound is energetic, but the band itself is one of the most active in Lithuania. The band represented Lithuania in "Wacken Metal Battle" in 2018 and in 2021 they have released excellent new album "Exuviae".
The first album "Fear", rooted in the old-school Speed-Thrash Metal vein, was completely savage and aggressive, but not lacking of technical quality. With "Exuviae" it's still Thrash Metal with much aggressiveness, technical parts and rhythm changes that will confuse you throughout the 40 minutes - but here too, the emphasis is on the melodious side of the style with almost progressive touches in the solos, all executed with a certain class & skill, which are like a breath of fresh air and help to push the compositions towards the top.
PHRENETIX will give a special performance at KILKIM ŽAIBU, which will encompass different band's periods. Wait for surprises!