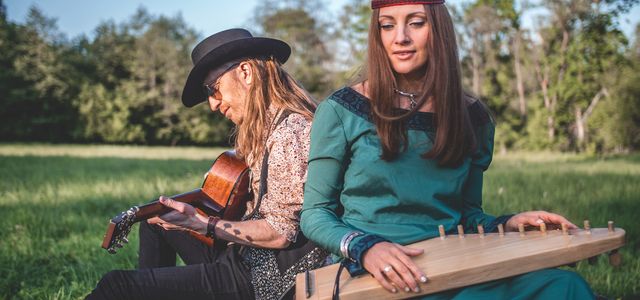 Lithuania's most famous folk rock band ŽALVARINIS returns to the KILKIM ŽAIBU festival after a four-year break with new members and a brand new album Cantabile. Celebrating their 20th anniversary this year, the band is introducing their latest and long-awaited studio album, released as a vinyl.
On stage, ŽALVARINIS will not only share their latest works from Cantabile, but also bring back the most popular songs, created in the twenty years of their history, featuring "Alaus Alaus", "Kanapė", "Mūsų Naktys", "Skridom Bėgom", "O Kai Saulutė Tekėjo", and many others that everybody loves.
ŽALVARINIS was founded in 2001 in Vilnius, released ten albums, toured in Lithuania, Europe, the USA, and Asia, and collaborated with many well-known Lithuanian musicians.