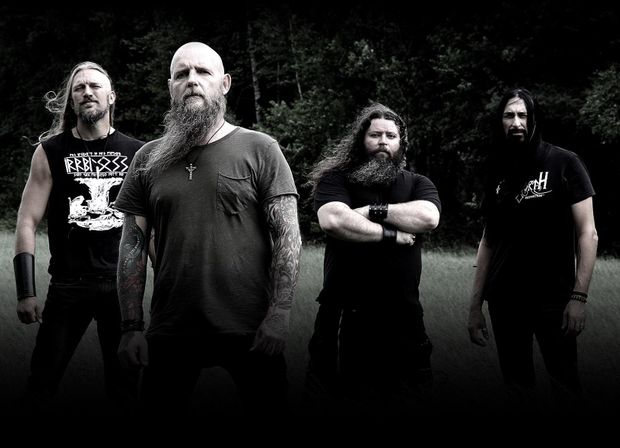 One well-known and straightforward musician has once said: 'Everyone can play these days. Yet playing complex, but boring music is not worth it. Doing hits is better all along. It's more interesting and you also have more time for beer.'
This is a perfect picture of FROM NORTH – a Swedish folk viking metal band, created four years ago. The band released their first album of the same title – "From North" in 2017 and did it very well right away. Their solid image makes it hard to guess if the band did indeed save some time for beer and fun, but the album is truly very catchy, epic and majestic. Heavy riffs, strong melodies and lyrics, based on Northern mythology, established the band in strong positions of their musical genre. And thus, another serious team, promoting their ethnic culture, has joined the impressive army of Swedish viking metal and we could expect interesting results in the near future. The band is planning to record their second album in 2020 and is also beginning active touring.
They will bring new winds from the North to our Thunder festival as well.