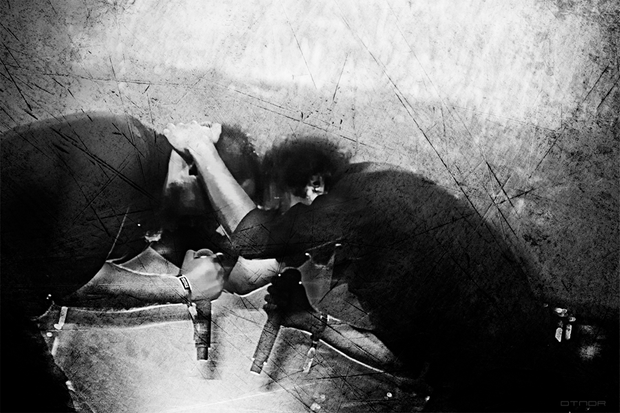 "We should play music to which people would want to hang themselves" - these words were said when ROSK decided to start a band. It happened in April 2014.
And now the light is gone. The stars fell from the sky and the sun rose higher than ever. I see a swamp of human thoughts, glued together with plague and filth. My fingers are stained with black grease.I struggle to grasp the only source of my freedom. I begin my ritual among those who are like me. We stare into nothingness. We burn. We feed the being that was born from all of us. We give it the name
ROSK
.
This ritual will be held once again in Lithuania, this time on Kilkim Žaibu XX stage.
Band photos taken by Do Tańca Nie Do Różańca.