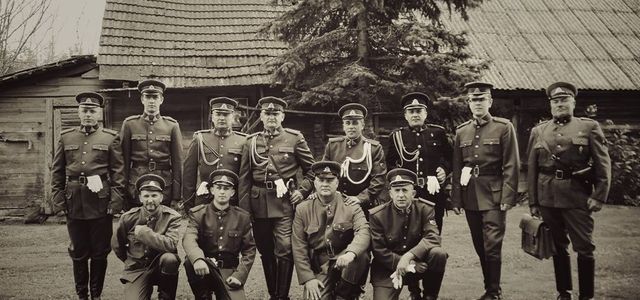 The history club MIŠKO BROLIAI seeks to restore and convey the history of our country, the events experienced by great-grandparents, grandparents, and parents in a live setting, and actively participates in events aimed at strengthening Lithuanianness and statehood.

The club will present a live history educational program about the interwar and the post-war periods at the KILKIM ŽAIBU festival called "Forest Brothers. Culture. History. Destinies". The program consists of expositions, education, lectures, demonstrations. A Lithuanian partisan camp will be established - weapons, paraphernalia, uniforms, household items. There will be a detailed, live presentation of the
exposition for the festival guests.